Web Design and Development
Landing Pages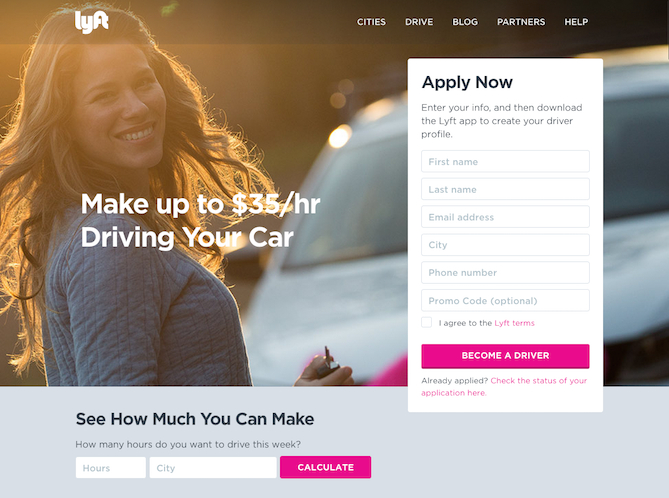 A landing page offers a prospective customer a resource, such as an ebook or webinar signup, in exchange for their basic contact information. The goal of these pages is to generate leads while you pull prospects further into the customer funnel. Typically, landing pages only encourage their users to take one such action, like to fill out a signup form on the page.
Static Websites
A static website is displayed in a web browser exactly as it is stored. It contains web pages with fixed content coded in HTML and stored on a web server. It does not change, it stays the same, or "static" for every viewer of the site. These websites usually do not require any database connectivity or server-side coding.
Sales Funnels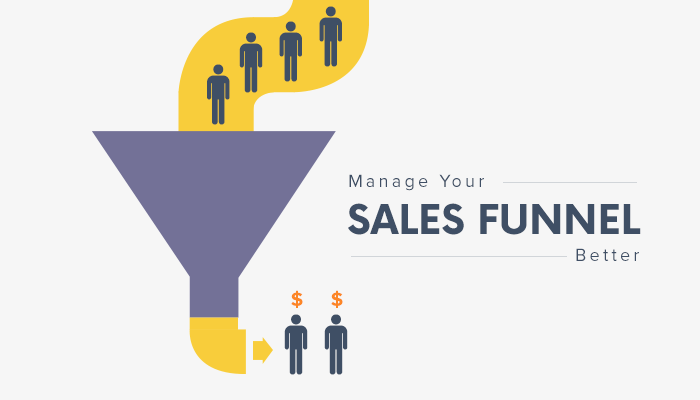 A sales funnel is a step-by-step process that allows you to bring your potential customer one step closer to your offer and a buying decision through a series of marketing actions like automated emails, videos, articles, and landing pages that will do the selling for you. They allow marketers to engage and nurture leads based on which stage they are in the funnel.
Dynamic Websites and Blogs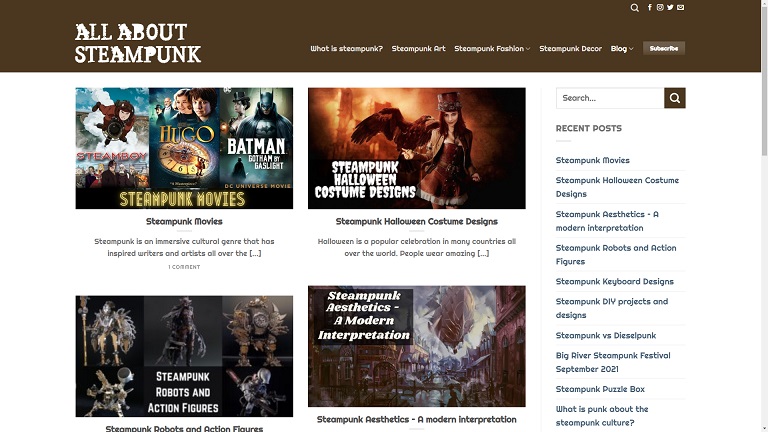 A dynamic website is a website that displays different types of content every time a user views it. This display changes depending on a number of factors like viewer demographics, time of day, location, language settings, and so on. A blog can be used to share information about a given topic and become an expert in an industry. To attract visitors to your site, and turn those visitors into leads.
E-commerce Websites
An e-commerce website is a facilitating tool that has to inform, support, and demonstrate how your products can meet all the organization's needs through content, interactive on-site tools, and supporting marketing assets. These types of websites usually have features like shopping carts, wishlists, product inventory management, shipping calculators, and secure payment gateway integrations.
Custom Web Applications
Custom web applications include out-of-the-box solutions for clients which are incredibly user-friendly. The possibilities are essentially endless, no matter how complex your needs are. Oftentimes, there are applications that sound incredibly complex, but all you need to make them a reality is an experienced team of development experts. These solutions are provided using various technologies as per requirements.